Mindfulness With Horses – Our story of arriving at Bridie's Meadow
Bridie's Meadow
Dear Kind Readers,
My Mindfulness with Horses creation here, has taken a few positive steps forward. We're here at WordPress. We have indeed moved homes.
I am still haphazardly stumbling through the world of bloggerdom designing, typing and getting things hopelessly wrong and then right again. It may take a while! But it's happened which is the important thing and we have at least started to settle in @Bridie's meadow, and are getting things just so . . .
*
This whole writing journey has been such a wonderful learning curve for me. Mainly because most of my working life to date has been outdoors using my physical self for manual tasks which comes with looking after Horses and Animals. Sitting down to my desk, a hot coffee or tea by my side, candle on, and in the comforts of my warm home is rather a special treat!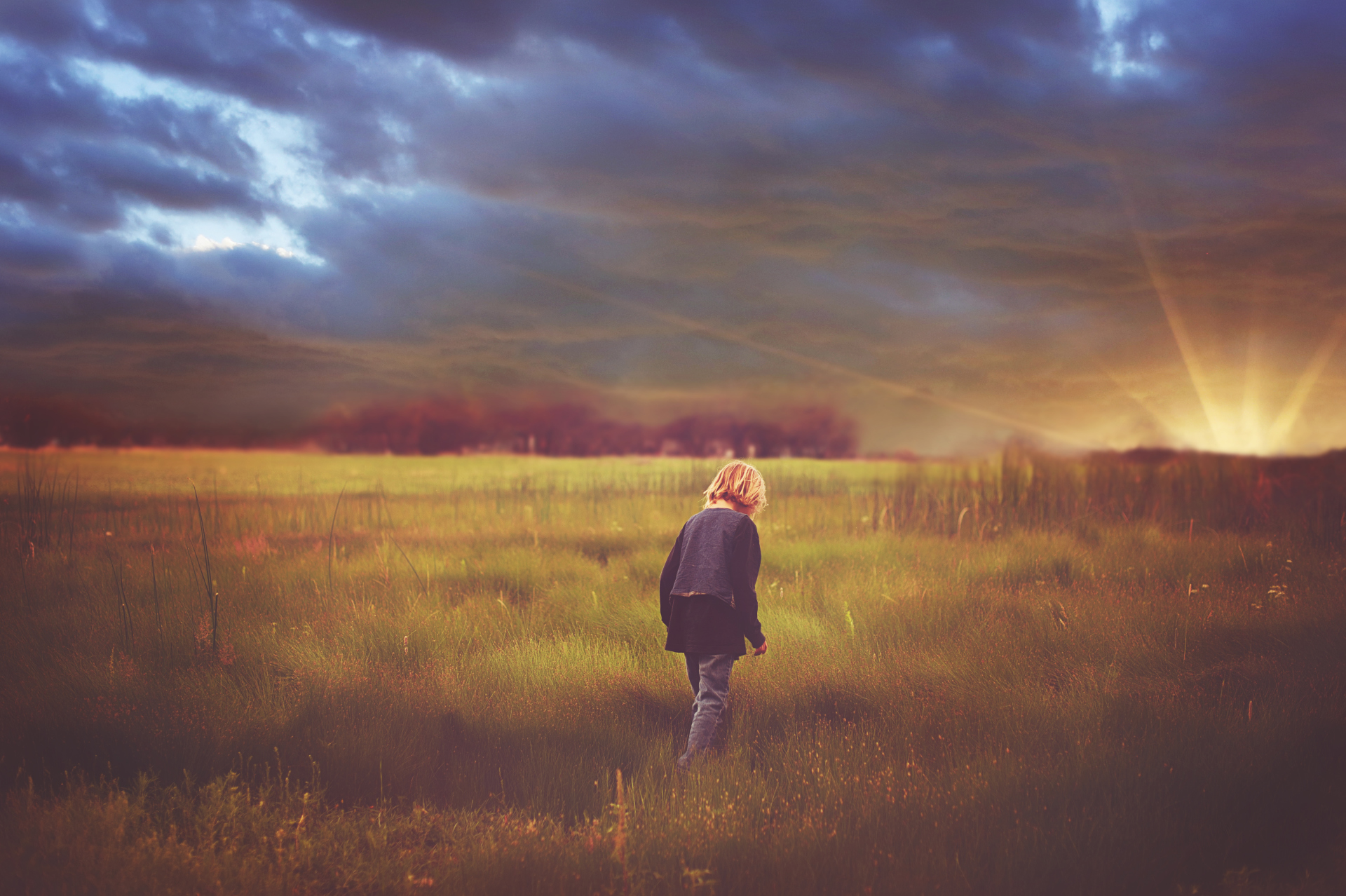 ' Reach…
View original post 454 more words